It's Your Last Chance To See Balenciaga's Exhibition At Mtl's McCord Museum
For The Culture!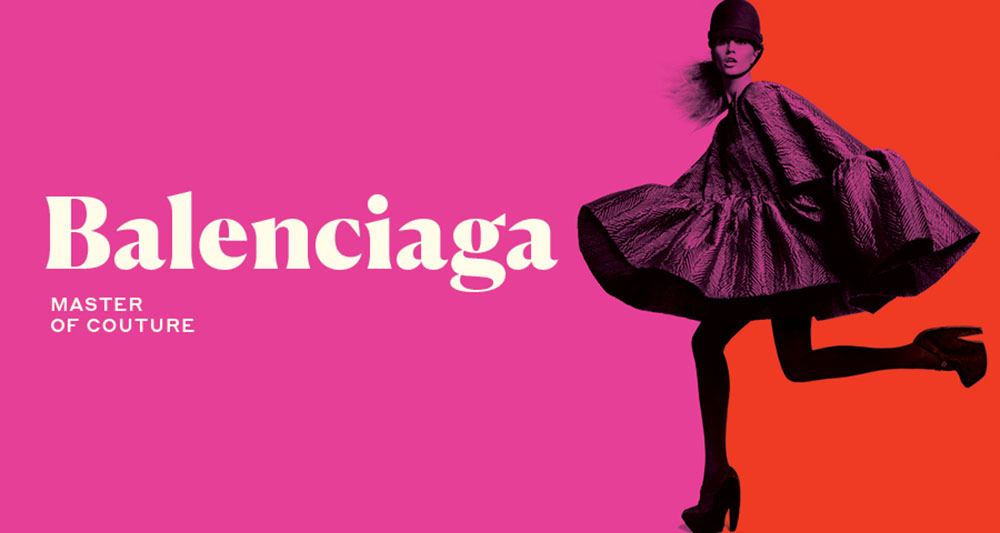 McCord Museum Brings Out Balenciaga's Masterpieces For A Special Exhibition!
The McCord Museum is where you get to rediscover Canadian history and more. A couple weeks ago, they made a bold stunt by hosting the first Canadian Balenciaga exhibition and let me put this out now, it's worth the ticket.
Indeed, Balenciaga became a household name in Haute Couture since the 50's.  The brand went toe to toe with the giants from Christian Dior and Givenchy. Traveling history and still impactful now in 2018 with the chunky sneakers we all hate to love; the infamous Triple S.
How a brand founded in the 50's can be relevant to this day especially in today's climate in fashion? Was it through pushing boundaries? Reinventing the game over and over? The McCord Museum will provide you the answer by making you revisit some of  Balenciaga's masterpieces.
Up until October 14th, you still have time to see it for yourself. Key elements of fashion such as a neckline that frees the neck, the sack dress an the one-seam coat; sounds regular today but was revolutionary at the time.
The museum will give all the specific details about the iconic pieces. It's a great get away to get inspired, learn and realize how fashion is actually a cycle where trends come and go.
WHERE
McCord Museum
WHEN
Now until October 14th
10 am to 6pm-week days
10 am to 5pm-weekends
Tickets
Watch Now
Are You Going To The
Exhibition?!
Let Us Know
On
Now!