Carry Your Essentials In Style With 5 Stylish Wallets For Men
#5 Is L-I-F-E !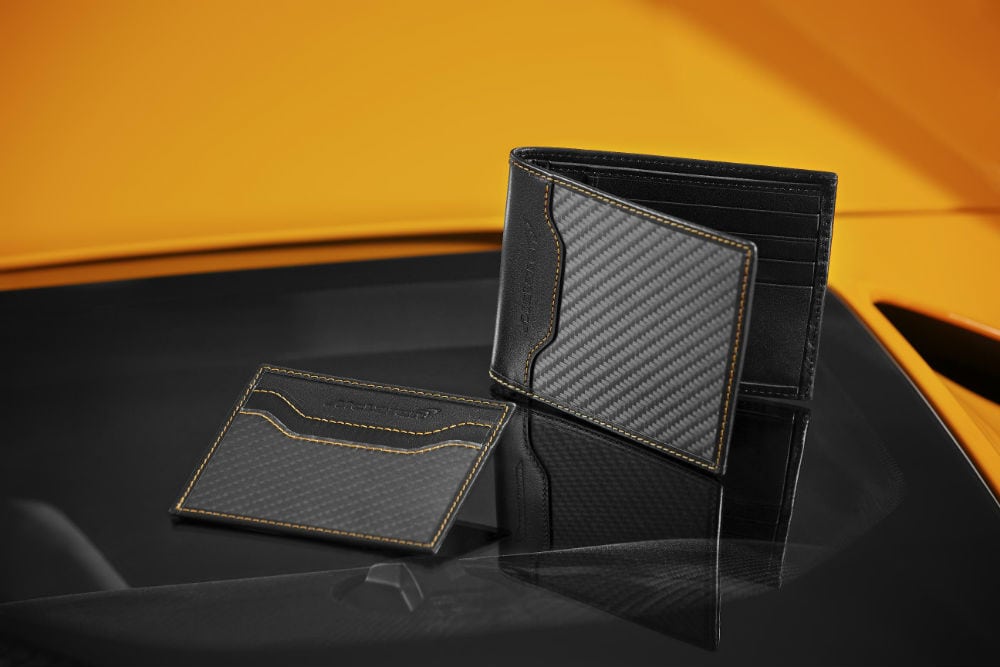 Change The Way You Carry Your Essentials With Those Stylish Wallets For Men!
Style is something that has to naturally transpire in every aspect of your life, once the clothing part is settled, it's only right that you equip yourself with the right stylish wallets for men too!
Read More:  4 Sole Licking Sneakers From The New Y-3 Collection 
Some may think it's not worth it to invest in quality wallets but sincerely if that's the case, you're delusional! Indeed, just think about the multiple occasions where you had to take your wallet out and remember the face people made when you did it (scary ain't it?).
Occasions like paying for dinner, giving out a business card or when you have to show your driver's license (salute to my "forever young faces" readers)
As much as your tone of voice, traits and how you carry yourself tell a lot about you, your wallet can be a first impression destroyer as well.
Details Matter, You Can Learn It Now Or You Can Learn It The Hard Way!
Today we will overview 5 stylish wallets for men that'll be game changers to your style (and might save you from awkward moments)
1. "Summerville Tangerine" by Lajoie
Price: 195$
Where To Buy: www.chezlajoie.com
Lajoie is the goat when it comes hand stitched accessories! This Montreal high end streetwear brand made a name for itself by providing designs that are splendid, sophisticated & impeccable functionality wise.
If you want to invest in a hand made wallet, Lajoie got what you need!
2. Odd Future Donut Turquoise Bifold Wallet
Price: 19.95$
Where To Buy: www.zumies.com
Usually musicians' merch shouldn't be your first pick if you truly look for something unique design wise. Perhaps, Odd Future provides a nice wallet that you can rock regardless whether you're a fan or not!
You can automatically spark a conversation just based on the design and colourful aspect of the wallet. Is this meant to be your everyday wallet? It depends on how bold you are.
If you can rock a wallet like that while taking it out of  your suit's pocket and  still feel comfortable; we would be the first to give you a round of applause (for real!)
3. Ryan RFID Coin Pocket Bifold
Price: 55$
Where To Buy: www.fossil.com
Fossil has been there for a minute and they're not losing their touch when it comes to create elegant and significant accessories.
What we love about this wallet is the fact that dark blue as a choice of leather is not your average colour for a wallet. If you're tired of going for the usual cognac or black wallets, this is a great alternative!
4. Lamont Wallet by Herschel
Price: 65$
Where To Buy: www.herschel.com
Herschel is known to be a game changer in the accessory world and they didn't miss the target once again! If your personal cards are the only things you have to carry, this is the wallet you need!
5. Walnut Wood Wallet by Slim Timber!
Price: 55$
Where To Buy: www.slimtimber.com
We won't say this enough : card holders are a minimalist's best friend. Sometimes it's good to switch up and especially if it's for an accessory made out of wood.
Sophistication and elegance all in one!
What Do You Think?
Would you try to enhance your wallet game with one of those wallets? How important it is for you to have a stylish wallet?
Let us know in the comment section now!