Aldo Group Is Partnering Up With Lasalle College To Create A Program For Footwear Designers
This new program is a win for the creators where they get on-the-job training and theories at the same time.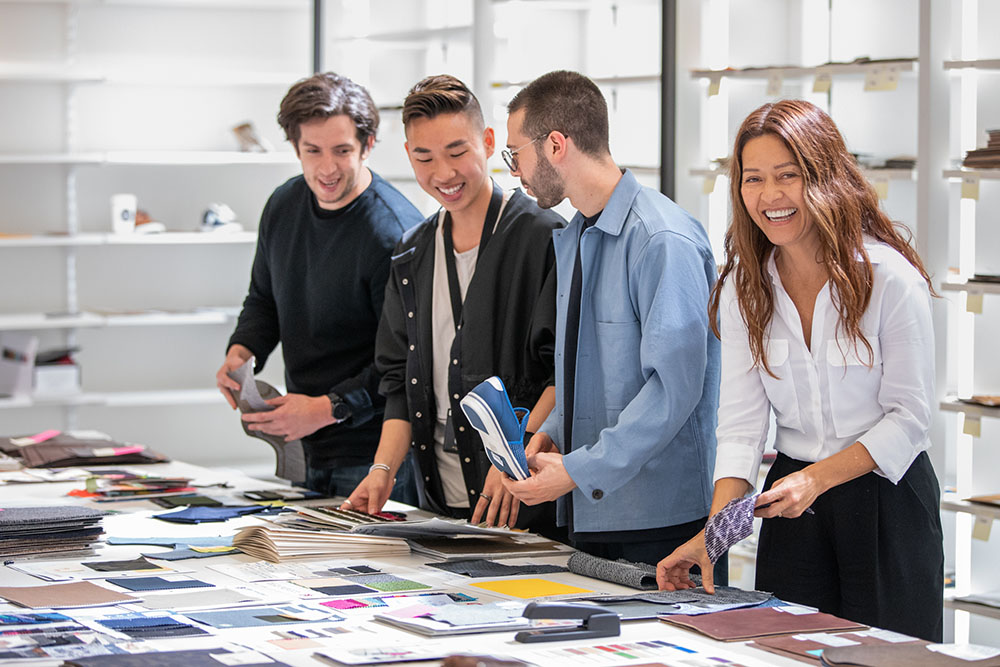 Aldo Group & Lasalle College Are Betting On The Future Of Footwear
Aldo Group has marked the world since 1972 in the design and retail business. Lasalle College on it's end, has groomed thousands of creatives which later used their creativity to mark the world also.
Fast forward in 2019, both came together to invest in the most precious resource in the world: the next generation.
Aldo Group's expertise in accessory and footwear design now meets Lasalle College's ability to recruit and groom creatives.
This partnership is focused on providing students a new school curriculum called "Footwear & Accessory Design".
As the name implies, students entering this program will have all the tools to create great products in this niche sector.
Learning the industry in and out on a creative and production standpoint.
In a way to uplift the labor talent scene and respond to the potential lack of it in the future.
This program is dedicated for the designers of tomorrow.
Aldo Group is putting their best foot forward to get students the best they can get.
Equipment, consultants, access to previous collections and materials just to name a few.
The icing on the cake is this: a couple students will also receive a paid internship inside the creative team at Aldo Group's offices.
Some people like to call out the school system for the fact that some of the things we learn don't always apply in real life (we've all raised eyebrows about algebra at some point).
I believe that these types of programs are the right alternative especially for creatives.
An hybrid between on-the-job-training and theory.
As a creative myself, this news to me is a sign that reminds me that all the stars are slowly aligning just for us to grab them!
For More Updates About Montreal
Follow Us On
Instagram
Now